Get W.E.T this Fall 7-31-18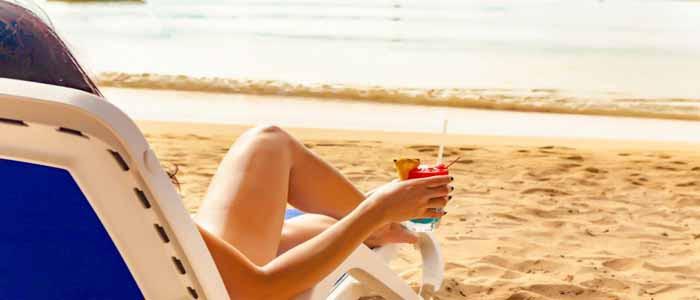 Start the Fall season off with a bang with World Exotic Travel! Join us in October for a full week of your wildest fantasies fulfilled. Our week long Halloween Party promises to be a devilishly fun time for everyone—the ultimate chance to indulge in all your sinfully sexy temptations. Leave all your inhibitions at home! Bonus this year it falls on Hedonism II's Anniversary so the party is twice the pleasure and twice the fun.
Super friendly hosts RICK & SUZIE of the Wicked Wildcats are doing it again only this time it is Oktoberfest. The Wicked Wildcats are known for being easy going, having loads of fun, and making Lifelong Friends! For ten years, Rick and Suzie have had the friendliest and most inclusive groups at Hedonism. Which could explain why this group grows every year. People just keep coming back.
You asked for it! You got it — Two parties in one!
Don't miss the Annual Hedo Love Fest with your Hosts, Castaways Travel's Cliff & Patti AND World Exotic Travel's John, Nicole and new host, Mike & Tammie. They welcome you to kick off the holiday season in style.
Special entertainment, your own pool D.J. and other events are planned for your pleasure. Stay tuned for the best party of the year this Fall at Hedonism. You can look forward to new daily events, pool parties, cool sounds, international entertainment, and adult games you haven't experienced before.
Study: Swingers have better sex
Social deviant and non-monogamy cheerleader Dan Savage is popping champagne and throwing glitter around the office after the release of a new study that shows he's been right all along.
"From the survey, researchers found that polyamorous people reported significantly higher rates of sexual satisfaction overall in comparison to monogamous people."
---
Hedo Love Fest
Hedo Love Fest, November 10th - 17th, is designed for the 30 – 60 crowd but if you're 21 to Social Security age and love Hedonism, then you will fit right in. This event is being co-produced by both Castaways Travel and World Exotic Travel with John & Sheila
This party will be off the charts!!
---
Wicked Wildcats Oktoberfest October 13-20, 2018
Your Wicked Wildcats experience includes a VIP Pass to all Wicked Wildcats Special Private Events, Wildcats Play Room night in Our Erotic Playrooms along with the Wildcats Love Swing Daily Prizes, Giveaways and much more!
---
Halloween and Hedonism IIs Anniversary Week
The Halloween week has long been one of the busiest and sexiest weeks of the year as well. If you are a Hedonism veteran and are looking for a swinging good time or if you are new to the scene and want to tip your toe in the water this is a great week.
---
Jamaican Patty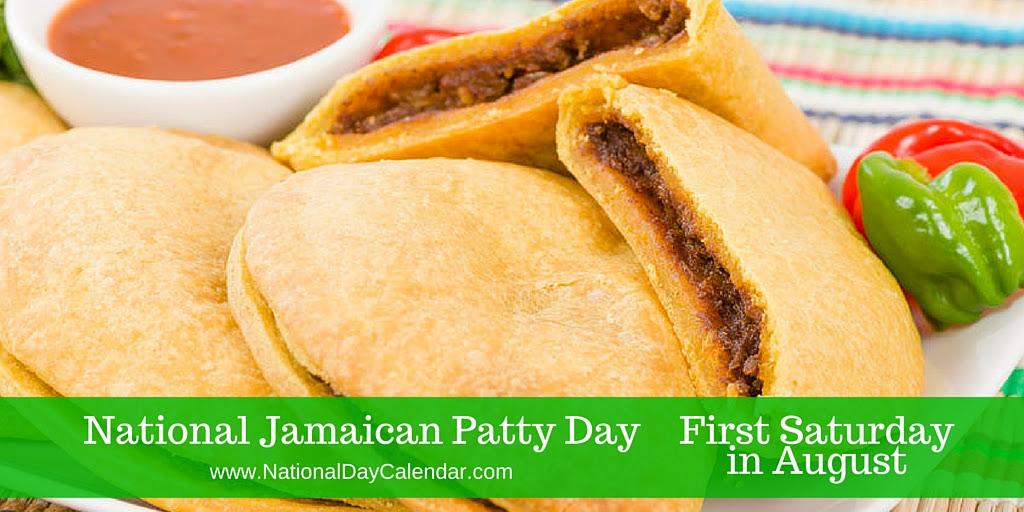 A Jamaican patty is defined as a "turnover style pastry" which can have a variety of fillings such as seasoned ground beef, chicken, seafood or vegetables. The crust is ideally flaky in texture, half-moon in shape, and the fillings are usually spicy, but milder varieties are available for the faint of heart. It is said that the Jamaican Patty as we know it today, was born from the English Cornish Pastry, a similar concoction that came to Jamaica during the colonial days. It also bears a resemblance to the Spanish empanada.
If you want to try one of these tasty treats Book your Jamaican Hedo vacation now.