Included Fantasies Island Excursions
May 30th - June 6th 2020
Enjoy these Included Island Excursions with your all inclusive island package
| | | | | | |
| --- | --- | --- | --- | --- | --- |
| Monday | Tuesday | Wednesday | Thursday | Friday | Saturday |
| Snorkeling | Cave Tubing - Zip-lining - Or Visit the Belize Zoo | Snorkeling | Snorkeling | Xunantunich Mayan Ruins | Snorkeling |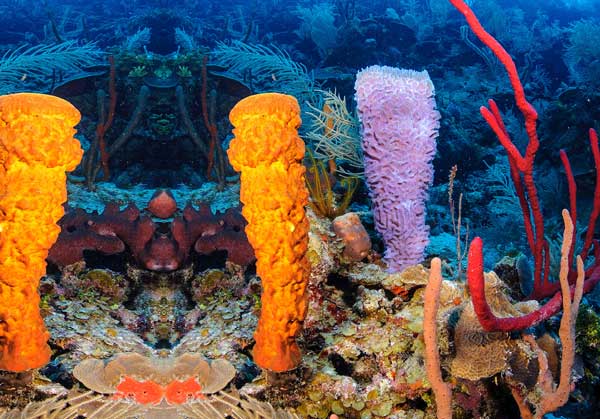 Included Snorkeling Tours
Belize is located on the eastern coast of Central America. The Caribbean Sea shoreline sits along its eastern side while dense tropical jungle sits to its the west. Offshore, the second largest reef in the world, the Belize Barrier Reef, is dotted with hundreds of low-lying islands called cays or cayes. Coco Plum Island is one of such cays, from here you can experience Belize snorkeling tours. The tour below is an included perk in any package that lists tours as an inclusions. This Belize snorkeling tour of the Southern Barrier Reef can also be added to any package using a la carte pricing and it can be paid for at checkout.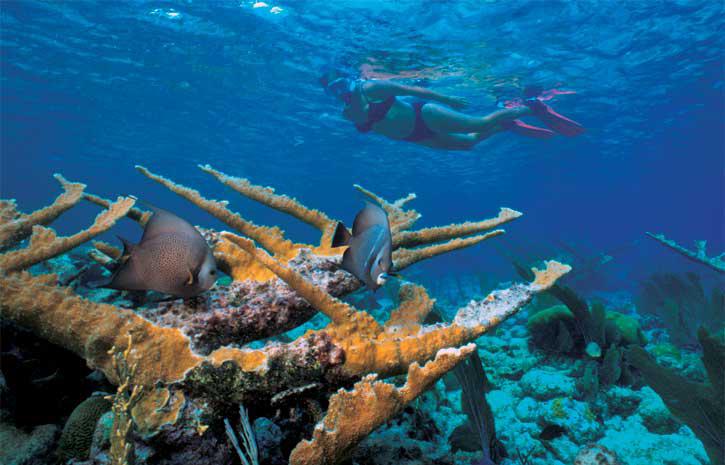 Southern Barrier Reef Snorkeling
Experience the thrills, natural beauty, and rich culture that make Belize such a mind-blowing destination. Take the tour of a lifetime as you snorkel the second largest living barrier reef in the world. The Belize Southern Barrier Reef is the least traveled area of the barrier reef and is just a few miles off the coast of Coco Plum Island.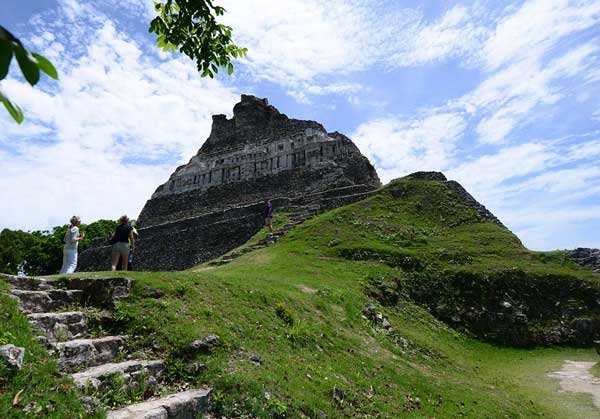 BELIZE MAYAN RUIN TOUR
Explore the magnificent Mayan Ruins of Xunantunich "Maiden of the Rock." Journey west where you will cross the Mopan River on a hand-cranked ferry to access the large Mayan archaeological site of Xunantunich (pronounced shu-nan-tu-nitch), translated as the Stone Lady or Maiden of the Rocks.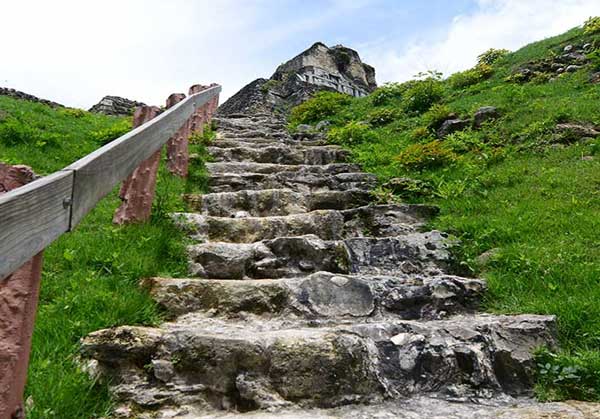 Xunantunich Mayan Ruin Tour
Visit, climb, and explore one of Belize's most popular Mayan temples on the Xunantunich Mayan Tour On this Belize Mayan ruins tour you will begin your day by traveling west along the most scenic highway in Belize—the Hummingbird Highway. Its winding hills and lush greenery makes for a pleasant and captivating ride. During your drive, you will enjoy passing through many small, local villages and even the nation's capital, Belmopan, to get a feel of everyday life in Belize.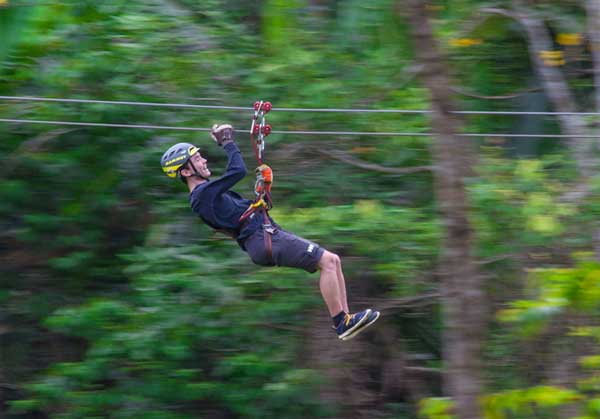 Included Tours - Zipline and Cave Tubing
Get your adrenaline pumping as you zipline through the Belizean jungle Start off your Belize Cave Tubing and Belize Zip Line Tour with a short hike into the heart of the Belizean wilderness. After being expertly harnessed by our trained guides, experience a bird eye's view of Belize's rainforest while zipping from tree top to tree top.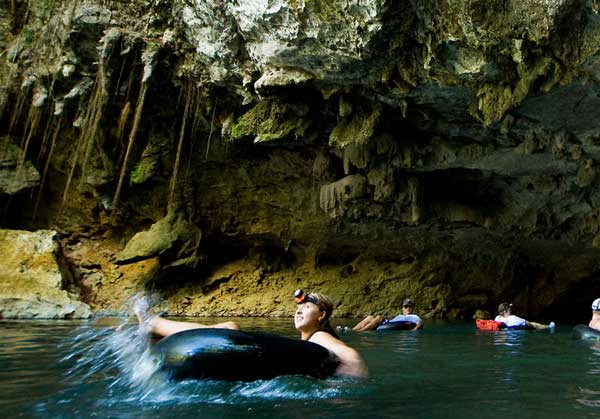 An Underwater World
Belize's lush rainforest provides the perfect backdrop for nature lovers looking for a great adventure tour. If you are seeking an adrenaline filled experience, our skillful guides can take you flying atop the rainforest to tubing the 7 mile wonder of Belize's only Mayan underworld cave. If you're looking for a more laid back eco-adventure, then you can surely enjoy the Belize Zoo which sits comfortably amongst the plush rainforest of the western jungles. Walk through this intricate maze which is home to 175 of Belize's most majestic creatures from 45 different species. Either way, you will walk away with an incomparable experience.
We use cookies to ensure that we give you the best experience on our website. To see how data is used, view our Privacy Policy