Puerto Plata, Dominican Republic
Puerto Plata is the Dominican Republic's oldest city in the north and a tourism pioneer. Nestled by the ocean with a mountainous backdrop, the city offers a lively pier, which is known as the Malecon, colorful shops, and opulent homes from the 1800s. The city is famous for Parque Independencia (also known as Parque Central), a park fringed by royal palms and Victorian architecture. In Puerto Plata, you can hop on a cable car for sky-high views, take a tour of the local cacao farms, and buy some of the clearest amber in the world.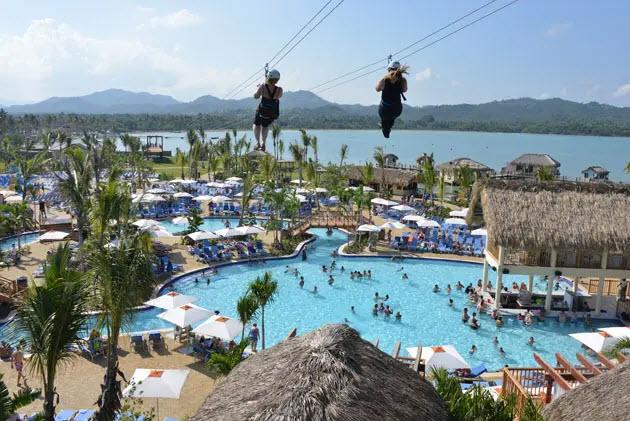 Labadee, Haiti
On the north coast of Hispaniola, surrounded by beautiful mountain slopes and exotic foliage, sits Labadee, a private paradise. Reserved exclusively for us, this destination offers pristine beaches, breathtaking scenery and spectacular water activities. Nellie's Beach is simply a slice of paradise. You can enjoy floating beach mats and complimentary beach lounge chairs on this picture perfect beach. Soar down the Dragon's Breath Flight Line, the world's longest zip line over water. Paddle along the gorgeous coastline of Labadee on a relaxing kayaking tour. Take an exhilarating ride aboard a waverunner down the scenic coast of Labadee. Grab a bird's-eye view as you soar 400 feet above the beautiful peninsula of Labadee on a thrilling parasailing ride.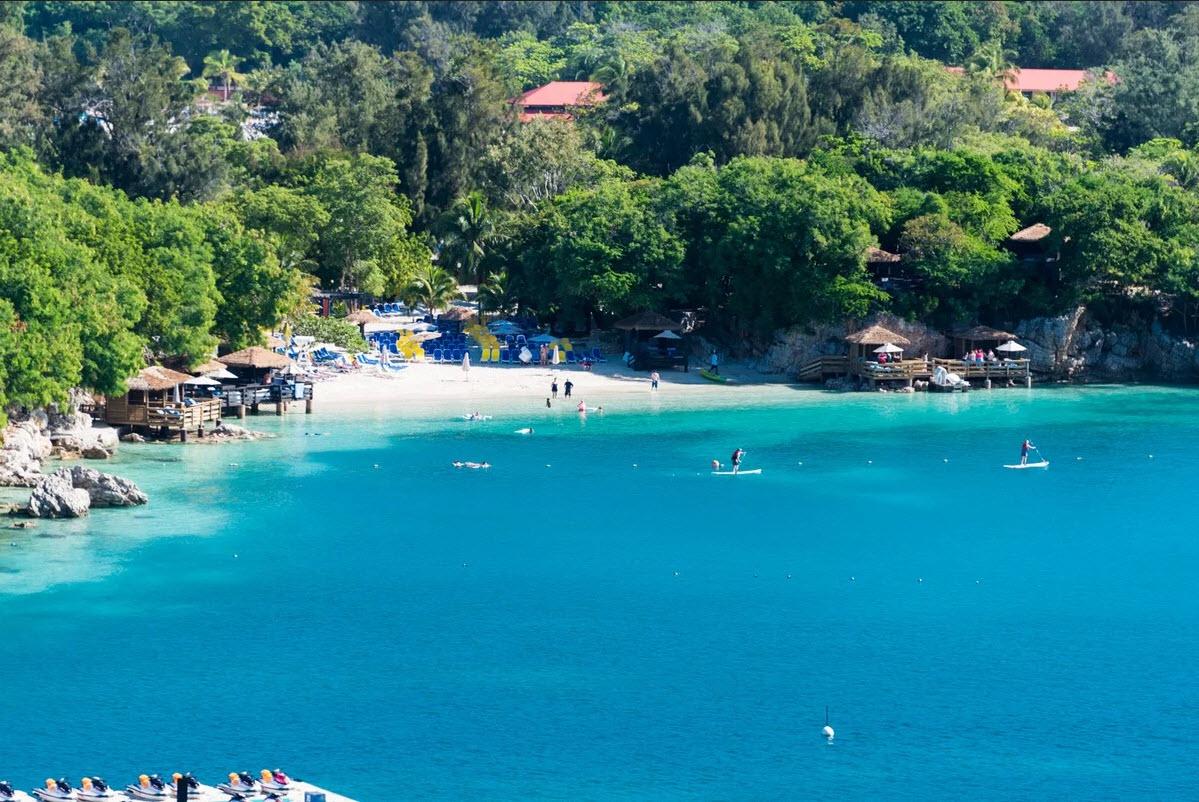 The Conquistadors first saw Mexico from the shores of Cozumel while searching for gold. Today, visitors to the island continue to seek out gold and silver jewelry in the shops of San Miguel while having a great time in its many local bars and restaurants. Plus, the waters around Cozumel's sheltered coral reefs make this one of the best snorkeling areas in the world.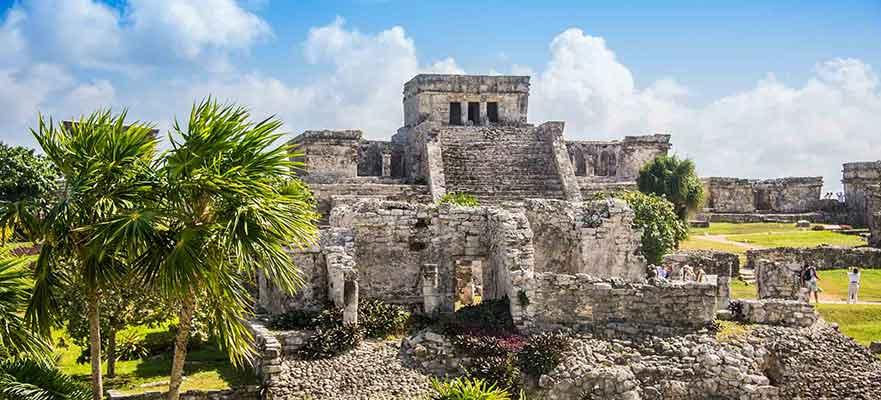 Cancellation Policy/Fees
Up to May 19, 2023: $250.00 pp ($400.00 pp for Suites)
May 20, 2023 - Nov 15, 2023: $350.00 pp ($650.00 pp for Suites)
Nov 16, 2023 - May 13, 2024: $450.00 pp ($1,000.00 pp for Suites)
After May 13, 2024: NO REFUND
Cancellation policy dates remain the same regardless of your booking date.

Cancellations must be in writing by emailing your cancellation request to your travel agent.
Transfer Policy/Fees
Up to May 14, 2024: $125.00 pp ($250.00 pp for Suites)
May 14, 2024 - July 12, 2024: $250.00 pp (No Transfers for Suites)
After July 12, 2024: NO TRANSFERS
Transfer request must be in writing by emailing

This email address is being protected from spambots. You need JavaScript enabled to view it.

Transferred funds are non-refundable if the new reservation is cancelled.

Transfers are no longer valid after the sailing date of the cancelled reservation.
Additional Policies
Additional Fees
Additional fees are required for every person. The fees will reflect port charges, government taxes, doc fees, gratuities and security fees. These will be as follows:
$575.00 per person for all Suites
$475.00 per person for all Staterooms

Additional Person Cabin Cost
$575.00 per person for all Suites
$475.00 per person for all Staterooms

Single Show
All cabins and bookings require double occupancy, one male one female. In the event a client arrives at the dock unannounced as a single, they may be denied access with no refund. However, on a case by case basis, Bliss Cruise may allow the client to board with a minimum of a $500 charge.